Become a part of the 55 Years old legacy of Bharati Vidyapeeth

Practical, industry oriented training

Ranked among Top Universities in India

Flexible Learning through Swayam LMS

Online Synchronous Lectures every weekend

Discussion Forums and e-Materials for references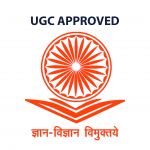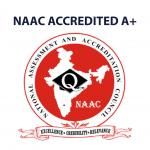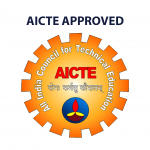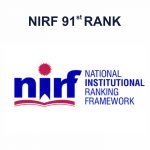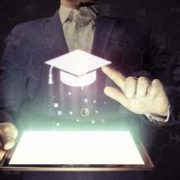 Choose a Program
Pick a program from our academics here.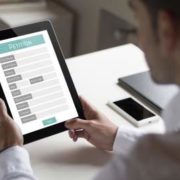 Apply Online
Fill in your details in the online application form here.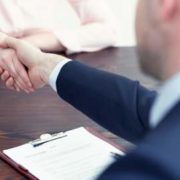 Get Shortlisted
Our Program experts will get in touch with you to help you complete your admission process.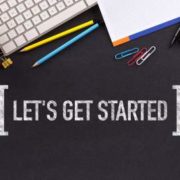 Get Started
Start learning at you comfort on the BV (DU) LMS Swayam, recorded videos, discussion forums, and the fortnightly live lectures.